"When you buy something from an artist you are buying more than an object. You're buying hundreds of hours of errors and experimentation. You're buying years of frustration and moments of pure joy. You're not buying just one thing, you are buying a piece of a heart, a piece of a soul… a piece of someone else's life."
— Rebekah Joy Plett
The colours swirl,
vibrate with energy
and movement.
They speak of worlds
and emotions.
They enliven summers,
warm winters,
tingle our fingers,
shiver our spines,
speak to our lives
and sink into our souls.
— Sue Kauth, Somerset, England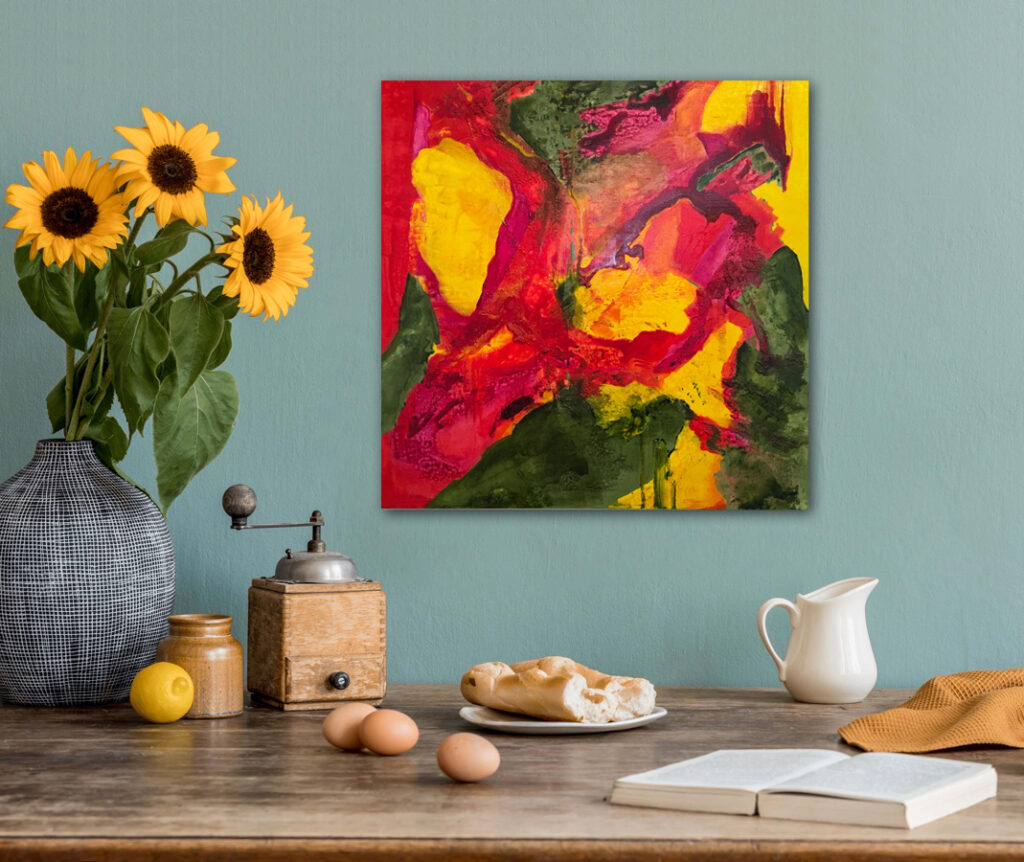 "Christina's work is unique with her bold use of colour, design and movement. I am delighted to own one. I love it!"

"Christina has an innovative use of the medium giving the paintings she develops her own personal expression and creative ideas. She has a wonderful sense of colour and values which are evident in her compositions."

"Tina's art brightens up any room. Her use of colours and creativity makes me feel happy, and buoyant. You will never be sorry owning one of her beautiful paintings"
Travelling to the Niagara Region? If you are making destination visits to wineries, the Shaw Festival Theatre or simply one of the Seven Wonders of the World, The Falls, you can take advantage of a private viewing of Christina's studio by appointment. Please email christinadrummond@me.com to arrange.